Away
I will be away for the rest of the week.
And by away I mean away from email and phone.
I will however be back Monday, relaxed and ready to come back to real life.
All contact will be continued then.
A little look at a fun outing I had the other night with a couple of other photographers/friends.
We met to meet. We shot each other. We had fun.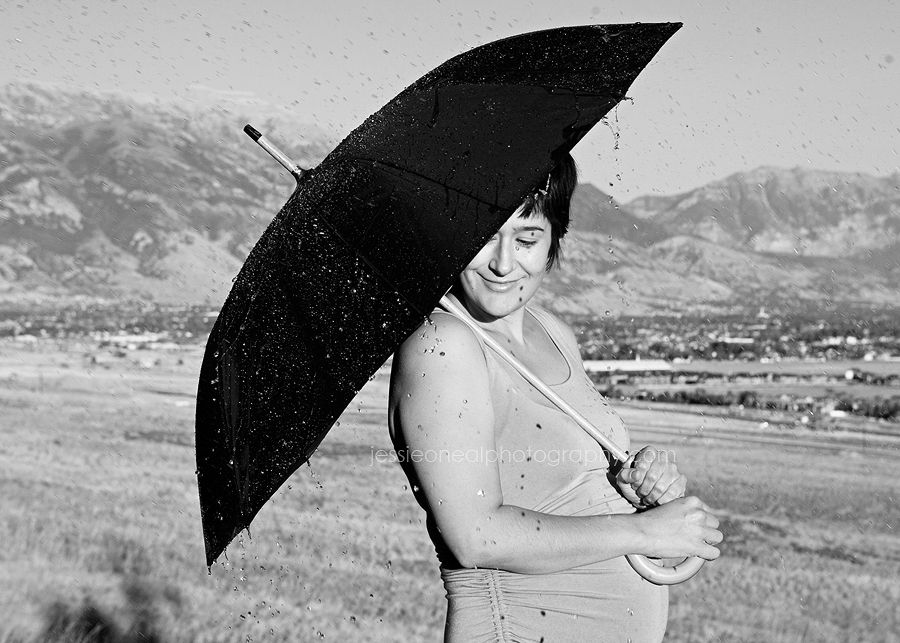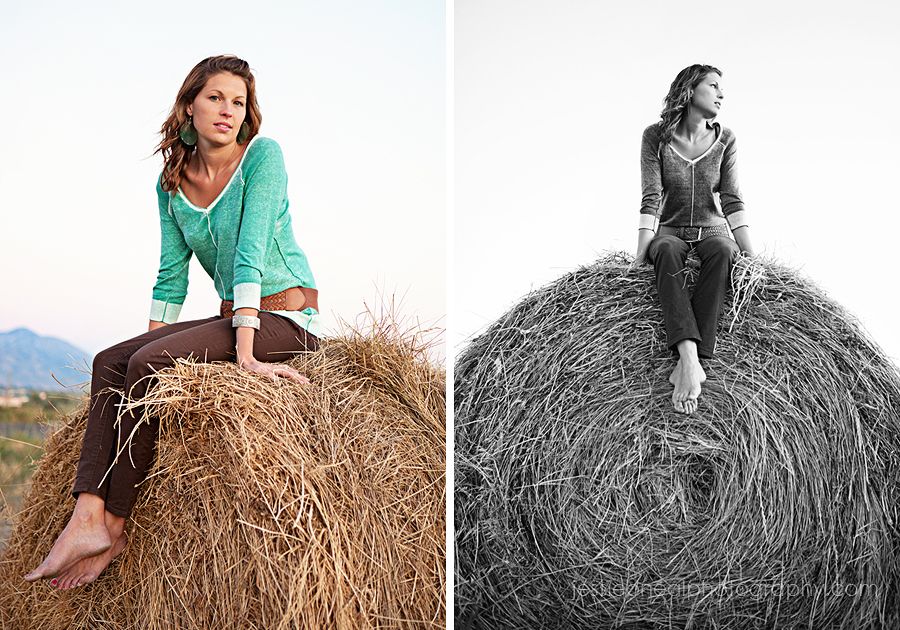 she is so incredibly talented.