Boys
Sleep, what sleep?
Earlier this evening I couldn't stop yawning. I thought I would just upload the pictures from todays Valentine Mini Sessions and be off to bed. I should have known better. I couldn't tear myself away from looking through every last picture.
To all the lovely's who came today... you've got some sweet pictures heading your way! I'm giddy right now I'm so excited about them. YAY. Thanks for a great day, for making my life so enjoyable by being able to meet all of you and know you and your adorable kids.
Here is the one I chose to throw up here on this ol' blog tonight:
.BECAUSE I LOVE IT.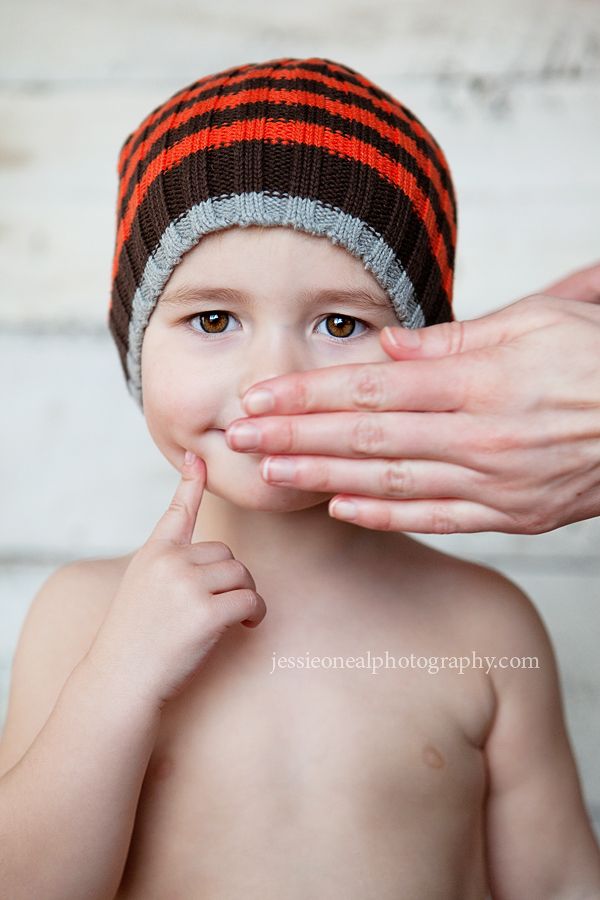 These are the moments I love to capture.
This year I promise to bring you all more lifestyle photographs. Not so posed. Get ready.